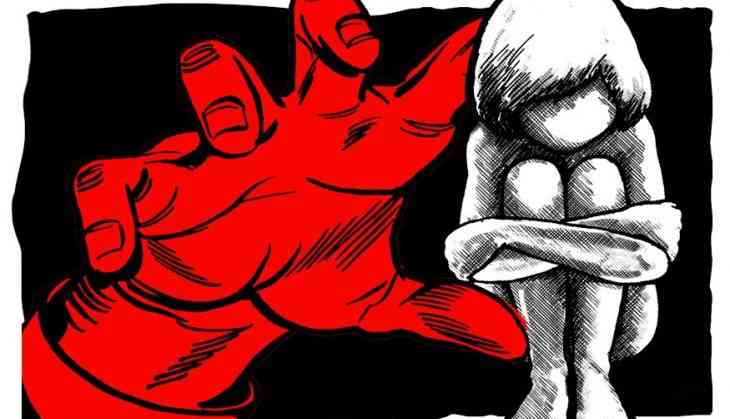 In a heinous crime, a seven-year-old girl was allegedly raped by her neighbour on the pretext of offering biscuits in Delhi's Gazipur locality. The incident took place on Tuesday when her neighbour sexually assaulted her.
According to a report in ANI, the minor girl was subsequently admitted to a hospital due to the injuries she sustained during the brutal assault. The case has been registered by Delhi Police under the Protection of Children from Sexual Offences (POCSO) Act as soon as the incident was reported.
However, the accused however is on run before being nabbed by police. Delhi Police has launched manhuny to catch him. According to reports, the seven-year-old had stepped out of her house to buy milk and it was then that the predator lured her with biscuits.
According to reports in Timesnow, the accused took her to an isolated terrace in an adjacent building and raped her. The accused later threatened the minor by saying he would push her off the terrace is she told anyone about what had happened.
The incident came to light after a nearby shopkeeper saw the girl walking naked in a state of shock. Shopkeeper raised alarm and then the locals informed her parents about it. After which she was rushed to a nearby hospital. A police investigation is underway but the sheer animalistic nature of the attack has left the little child traumatised and physically injured, claims reports.
Also read: Shocking! 15-year-old girl allegedly set ablaze by unidentified men in Agra; dies at Delhi hospital