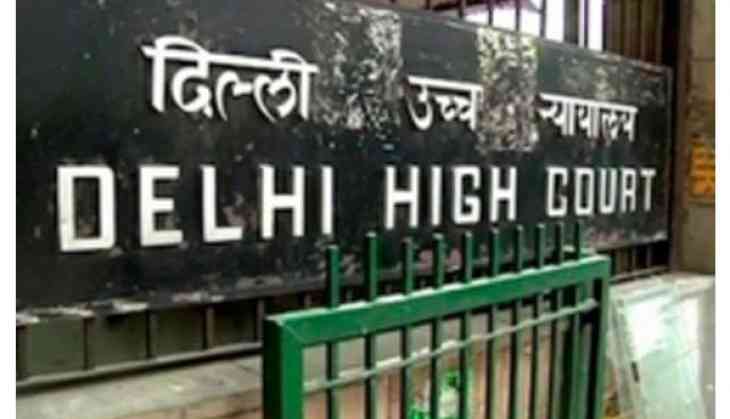 The Delhi High Court on 25 April stayed its single judge order upholding the Jawaharlal Nehru University's (JNU) admission policy for MPhil and PhD courses based on the UGC regulations.
The July 2016 regulations of the UGC had put a cap on the number of students per professor/supervisor in MPhil and PhD courses in all varsities.
A single judge of the High Court had earlier held that the JNU admission policy was bound by the UGC regulations and the varsity had to accept them without any deviation.
The judge had passed the order while hearing a plea filed by JNU students who challenged the university's new admission policy.
The Delhi High Court on March 16 dismissed a plea challenging JNU adoption of a UGC notification which had mandated that a professor can't guide more than three M.Phil and eight Ph.D scholars at any given point of time.
The JNU had submitted that they were bound to implement the notification in accordance with UGC guidelines and the notification was issued for maintaining minimum standards of education and ensuring varsities do not become factories for mass production of degree holders.
The plea was filed by a group of students, alleging that the teacher to student ratio was already low in the university and the implementation of this notification would've implied adverse effects on academics.
-ANI