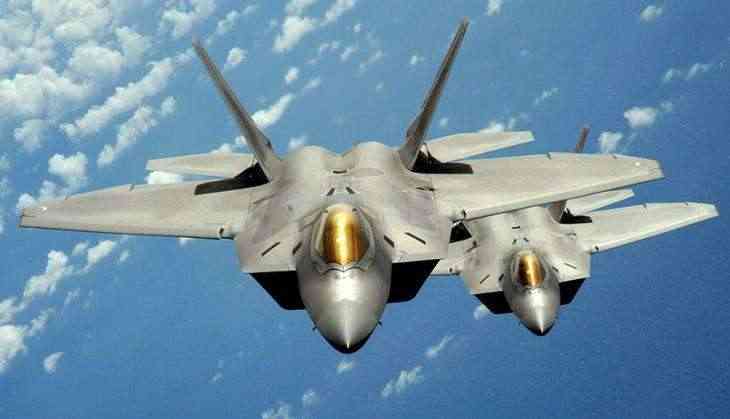 The Delhi High Court on on 21 March, 2017 rapped the Indian Air Force (IAF) after an airman complained of being denied study leave while officers were being granted the same.
Accusing the IAF of practicing "discriminatory rules", the High Court said it is preposterous to assume that only officers would have aspirations of improving their knowledge.
The airman who had approached the High Court has completed B.Tech during his service and obtained a Gold medal.
Interestingly, officers had also recommended that he be granted study leave after he got through entrance exam to IIT Dhanbad.
In its 20 February, 2017 ruling, the High Court ordered the Air Force to frame "non discriminatory leave rules and reconsider the application of the petitioner for study leave."
-ANI