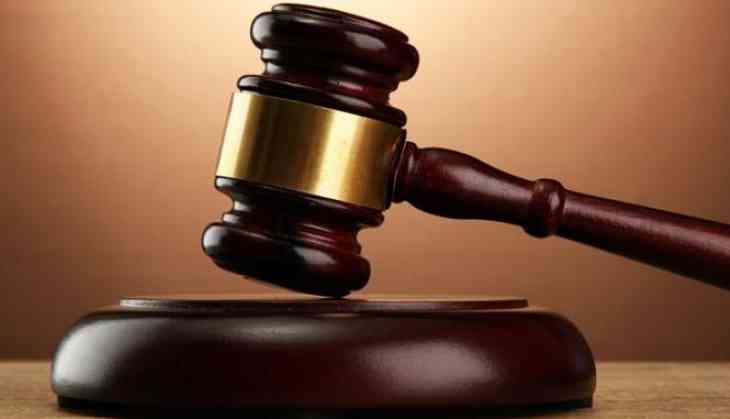 The Delhi High Court on 20 March, 2017 deferred the hearing on allotment of common symbol to the candidates of Swaraj India Party contesting forthcoming municipal elections in Delhi till 21 March, 2017.
Appearing for the Delhi state election commission, advocate Sumit Pushkarna submitted before the court that they don't have the power to allot symbols to unrecognised but registered political parties, adding that this power is vested with the Election Commission of India (ECI).
Swaraj India, led by Yogender Yadav and Prashant Bhushan, approached the Delhi High Court earlier on 14 March, 2017 challenging the state election commission's denial to their plea for a common symbol in the upcoming civic polls.
Delhi state election commission earlier on 14 March, 2017 announced 22 April, 2017 as the date for Municipal Corporation of Delhi (MCD) polls.
-ANI