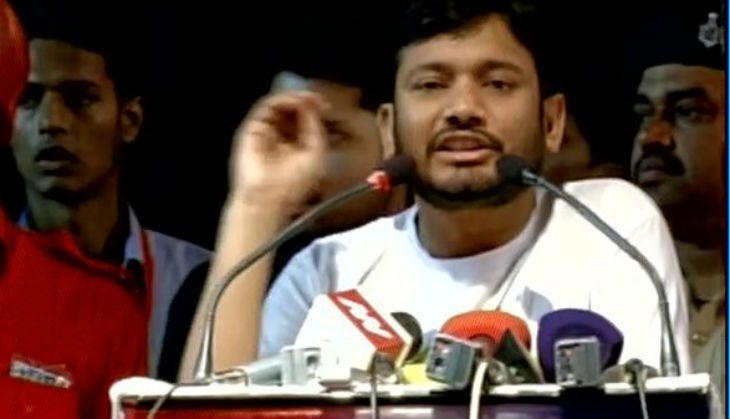 The Delhi High Court on 13 May, asked Students' Union president Kanhaiya Kumar to call off the hunger strike. Today is the 16th day of the indefinite hunger strike on the university campus.
The court added that it will hear the plea by Kanhaiya Kumar and other students against Jawahar Lal Nehru University's decision to punish students only after the end of their agitation.
JNUSU president Kanhaiya Kumar along with seven others had challenged the varsity's disciplinary action against them in the court on 12 May. Students, in a batch of petitions, had challenged fines imposed on them by the university for their alleged role in a controversial event, which was organised on 9 February on the university campus.
Earlier this week, two students - Umar Khalid and Anirban Bhattacharya - who were rusticated from the university, had filed a plea following which the High Court had issued a notice to JNU. High Court Justice Manmohan on Tuesday had asked the JNU administration to provide an explanation regarding the rustication.