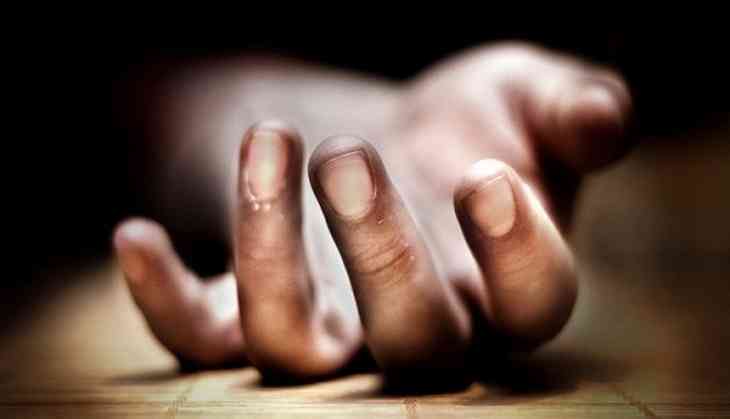 In a shocking incident, a case has been reported from Delhi where an eight-year-old boy has allegedly killed a toddler just to take revenge from the deceased's elder-sister. The incident took place in south Delhi's Fatehpur Beri where the accused killed one-and-half-year-old boy mercilessly. The accused will be produced in front of the Juvenile Justice Board.
A few days ago toddler's sister pushed the accused's younger brother due to which he trembled down to the floor and hurt his head, not only this she also pushed the accused. So to avenge from her, the boy planned the whole murder, a senior police officer said.
As per PTI report, Vijay Kumar, Deputy Commissioner said that on Saturday morning they were informed that a toddler has gone missing. He added the incident took place between 1 am- 4 am where the toddler was sleeping with his mother and his sister on the terrace of his house at Mandi village.
After police who started their search operation immediately got to know that the neighbour's boy who was a tenant was also missing from the house. Soon police recovered the body of the toddler from a drain near their house.
According to PTI, the body had marks on the right eye, abdomen and leg, in fact, the blood was also dripping from the toddler's right ear. The toddler was rushed to the hospital but was declared brought dead by the doctors.
The accused boy who was also missing was traced down on Saturday morning who confessed that he killed the toddler in revenge. The was then registered at the nearby police station, Fatehpur Beri.
Also Read-
Unbelievable! 'Yeti', mythological beast footprints discovered by Indian Army; here's all about mythical