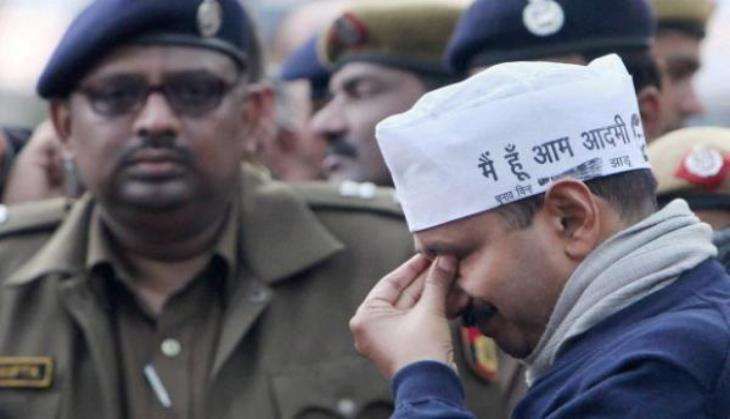 Delhi High Court on 19 October turned down Arvind Kejriwal's plea requesting suspension of defamation case filed by Finance Minister Arun Jaitley.
"No illegality or question of sustainability can be made out," the court said, pronouncing the Delhi Chief Minister's request "devoid of merit".
Earlier, Jaitley had sued Kejriwal and five other AAP leaders for accusing him publicly of corruption.
Kejriwal had accused Jaitley of benefiting from corruption in Delhi's cricket body DDCA, which he headed for 13 years, till 2013.
To which Jaitley accused AAP of running a "false, malicious and defamatory campaign" against him and his family for "political mileage causing irreversible damage to him".
Following the defamation case, Kejriwal and the others claimed that Jaitley's suit is political vendetta and a means of harassment.
Ashutosh, Kumar Vishwas, Sanjay Singh, Raghav Chaddha and Deepak Bajpai are the other five leaders.