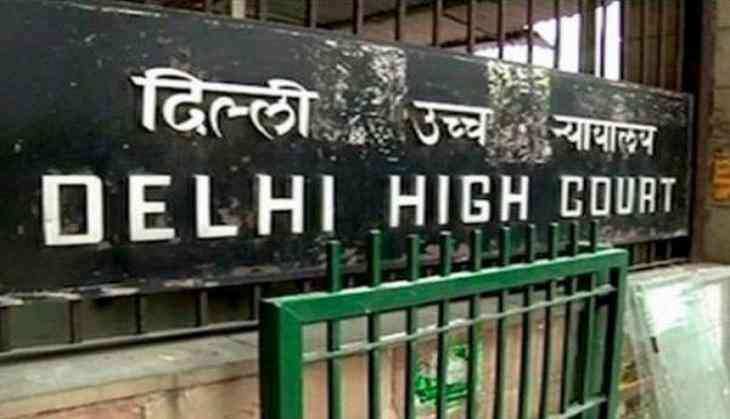 The Delhi High Court on Wednesday issued a notice to the Election Commission of India (ECI) on the plea of ousted AIADMK leader TTV Dinakaran seeking directions to permit his camp to continue using 'AIADMK-Amma' name for the upcoming municipal polls.
The court asked the Election Commission to file its reply within a week.
The court has fixed the hearing on February 6.
The petition also sought that the use of this symbol should not prejudice his currently pending appeal in the two leaves symbol case.
The municipal polls are expected to be conducted in April 2018.
--ANI