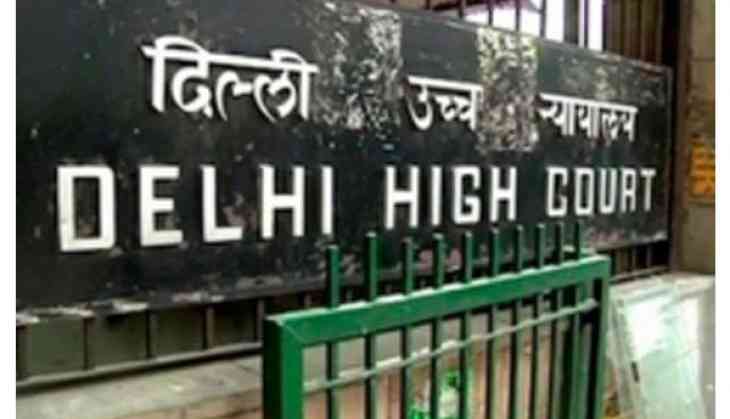 Delhi HC says 'no' to Tata Housing project near Sukhna lake (ANI)
On 12 April, The Delhi High Court set aside clearance given by the Punjab Environment Ministry to Tata Housing for its Chandigarh-based project near Sukhna lake and held that the project could not be allowed as it was well within the catchment area of the lake.
A bench of judges comprising Chief Justice G. Rohini and Justice Rajiv Sahai Endlaw passed the verdict on the issue.
Earlier, a Public Interest Litigation (PIL) was filed by the Sarin Memorial Legal Aid Foundation and Advocate Alok Jagga, stating that though the project is based in Punjab, it has disastrous consequences for the environment of Chandigarh, particularly for the lake and the Sukhna Wildlife Sanctuary.
-ANI