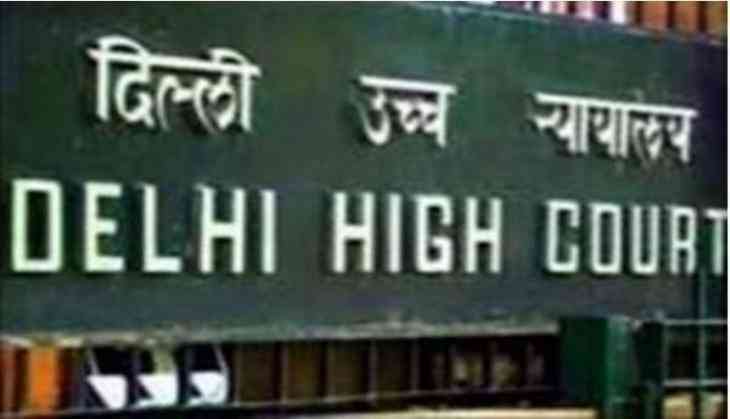 The Delhi High Court on Monday refused to interfere in the appointments of Chairman & Managing Director Shashi Shankar and Non-Official Director Sambit Patra to the board of Oil and Natural Gas Corporation (ONGC).
Earlier, the Delhi High Court reserved its order on the maintainability of the writ petition challenging the appointments of Shankar and Patra to the ONGC board.
The petition was filed by Advocate Prashant Bhushan on behalf of Energy Watchdog.
Shankar and Patra had allegedly been accused of indulging in corruption in the petition.
It also stated Patra to be the national spokesperson of Bharatiya Janata Party and therefore cannot be an independent director of a company whose promoter is the government.
-ANI