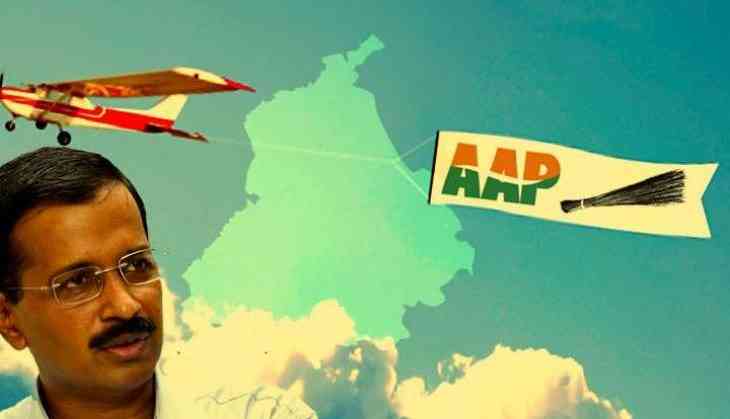 The Delhi High Court on Friday refused to grant interim relief to the Aam Aadmi Party (AAP) MLAs in the office of profit case, hours after the Election Commission of India (ECI) recommended their disqualification to the President.
The election body today recommended to the President to disqualify 20 AAP MLAs for holding office of profits.
The AAP moved the high court after the ECI's recommendation.
During the hearing, the high court pulled up the AAP for not responding to the repeated summons by the ECI.
The AAP lawyer told the court, "We submitted a detailed reply in October 2017. We said that the complaints and allegations were full of malice."
Justice Rekha Palli pulled up the AAP counsel by saying, "The high court never granted you a stay on the hearing before the election commission. You cannot dictate to the election commission that you will not appear before it."
"Your conduct is such that you are trying to dictate terms to the election commission. The court was very clear in not granting a stay," Justice Palli added.
--ANI