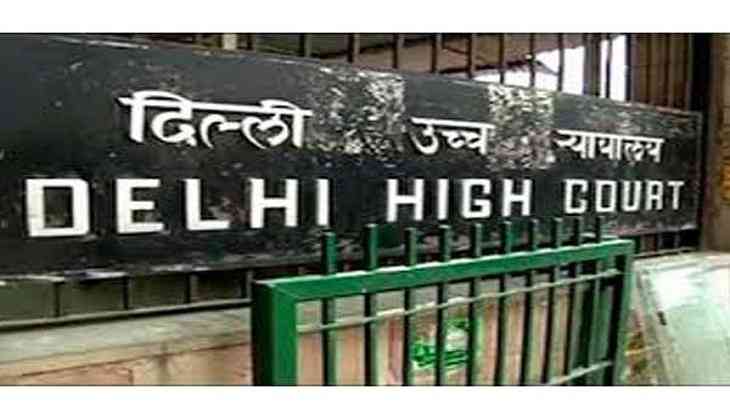 The Delhi High Court on Wednesday issued notice to Election Commission on India after hearing a Public Interest Litigation (PIL) seeking de-recognition of Shiromani Akali Dal (SAD) as a political party.
The PIL was filed by Balwant Singh where it has been alleged that only a secular party can contest legislative or general election.
The petitioner has alleged that SAD has presented themselves as an organisation related to Sikh community and their religion.
-ANI