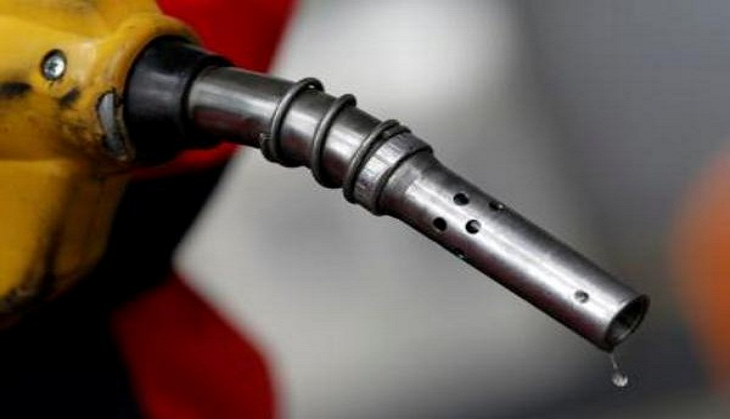 Food and Civil Supplies and Consumer Affairs Minister Imran Hussain on Monday reviewed the measures being taken for the prevention of unlawful activities by unscrupulous petrol pump owners in a meeting with the Secretary, Legal Metrology and Controller, Weights and Measures and Legal Metrology Department along with other senior officers.
The Department of Weights and Measures has been mandated to ensure that customers get due value of the cost paid on the commodities including fuels of various kinds.
The Weights and Measures Department officers apprised the minister that in order to prevent illegal and unauthorised activities of similar kind, the department conducts surprise inspections of the petrol pumps from time to time with a view to ensure that customers get accurate quantity of fuel.
Hussain emphasised about the need to ensure that citizens obtain accurate and unadulterated quantities of fuel purchased by them.
The minister directed the department to constitute and dispatch teams in various parts of Delhi for ensuring that petrol pumps in capital were not indulging in unlawful installation of electronic chips in fuel dispensing units or any other similar means.
The minister also directed the department for taking a stern legal action against the defaulting units including lodging of FIR, sealing of petrol pumps, initiation of prosecution action etc., as the case may be.
Hussain also sought the cooperation and support of public for checking the menace of supplying lesser quantities of fuel by erring petrol pumps and accordingly appealed to the citizens of Delhi to report about any such illegal activities which may come in their notice.
Recently, news reports emerged from Uttar Pradesh that some petrol pump owners, managers, and workers were allegedly caught cheating people by dispensing lower quantity of fuel by installing remote controlled electronic chips.
-ANI