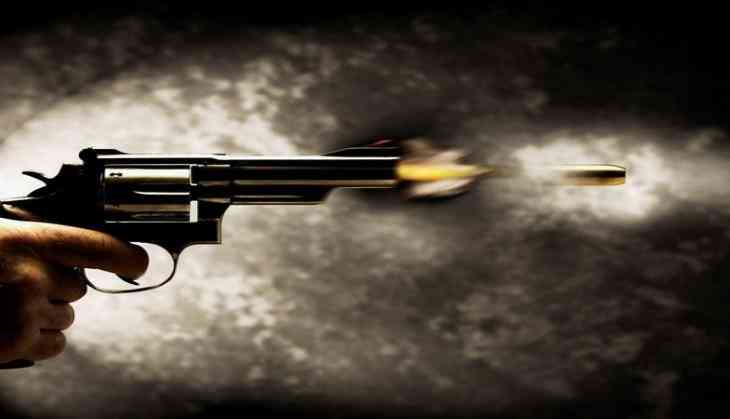 In a horrific incident, a Delhi man barged into the home of his ex-girlfriend in northwest Delhi and shot at her on Saturday night. The girl from Ashok Vihar of Delhi is a chartered accountant by profession. It is reported that the duo was in a relationship for five years. But, it didn't end well and the girl broke-up their 5-years-old relationship and got engaged to another man.
However,t the accused used to stalk her for a long even after their break-up. Finding her engaged to another man, the rejected lover barged into her home and shot at her. He was later held by the cops. While the neighbours took the victim to the hospital. Police said the woman, who works in Gurgaon, had complained about him to her employer.
According to an eyewitness, the man opened fire at the woman and ran away from the area. A lawyer who works near the woman's home said that he came to know about the incident after checking the footage of the CCTV installed outside his office. The lawyer also said he and his colleagues tried to chase the stalker after seeing the woman crying in pain.
"While working, we heard a firecracker-like sound in the area. On checking the CCTV of my office, we noticed a man running away. We immediately came out and saw dogs barking incessantly, after which we heard a woman wailing in pain. On reaching the house, we saw a magazine, blood on the floor and an old lady. We even tried to chase the man but couldn't nab him. He had been waiting outside the house for about 10 minutes," said Karmesh Sharma.
Also read: Alert! Terrorists group plans to attack Delhi on 72nd Independence Day; claims intel inputs