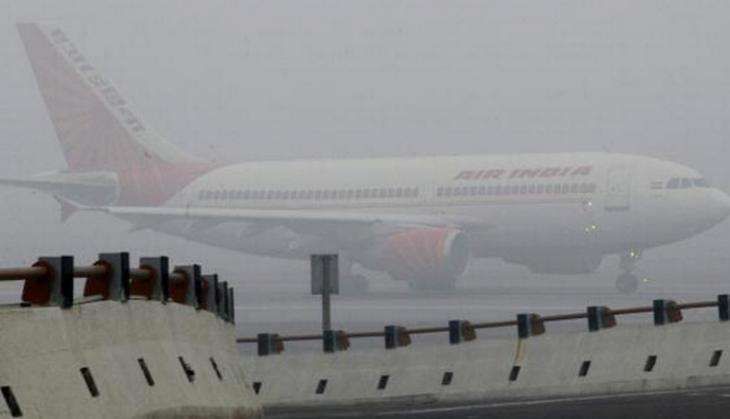 Heavy fog enveloped the National Capital Region and Delhi on 30 November and reduced visibility.
The dense fog made the temperature drop notably.
According to media reports, some flights from Delhi (arrival and departure) have been delayed.
Apart from Delhi, Punjab, Haryana, Chandigarh, and West Uttar Pradesh were also covered in the fog.
Traffic on roads moved considerably slow today following the low visibility.
The minimum temperature on Tuesday was recorded at 9.7 degrees Celsius, while on Monday the minimum temperature was recorded at 13.8 degrees Celsius.