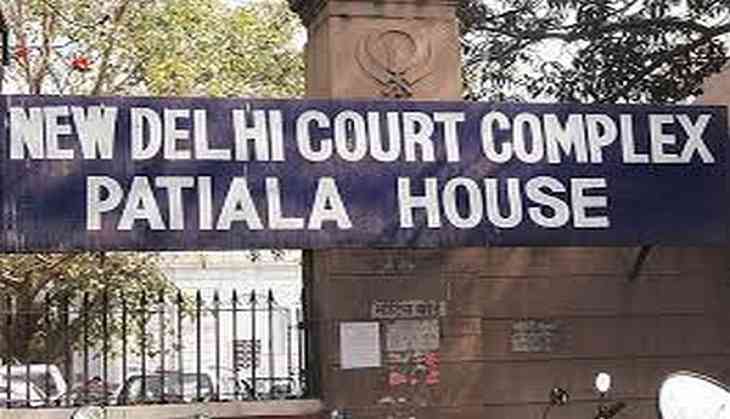 A Delhi court on Monday adjourned the hearing on alleged Lashkar-e-Taiba (LeT) terrorist Bahadur Ali for August 28.
Bahadur Ali was arrested by the National Investigation Agency (NIA) for conspiring to carry out terror attacks in the national capital and prominent cities of Jammu and Kashmir.
Ali was also accused in stone pelting and fomenting trouble in the Valley post Hizbul Mujahideen commander Burhan Wani's death.
He is the fourth Pakistan terror suspect to be captured alive in Kashmir since the arrest of Mohammad Naveed Yakub, a 22-year-old from Pakistan's Faisalabad city who joined LeT at a young age after getting indoctrinated at a local mosque.
-ANI