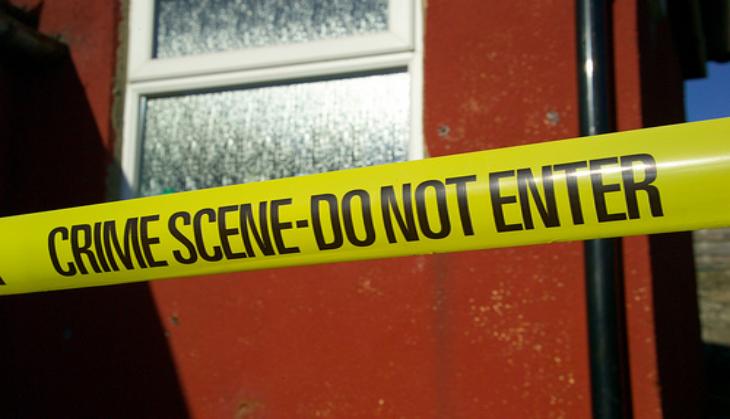 A 40-year-old man was arrested for allegedly killing his wife and chopping her body into pieces, before dumping it at a secluded spot near his residence in south Delhi's Fatehpur Beri area.
The accused, Gulbuddin, a cook by profession, has reportedly confessed to having killed his wife, Phullu Begum.
Police said he had married another woman in Assam, where he had lived for a while and wanted to get rid of his first wife.
According to reports, the body was found in a decomposed state. During interrogation, Gulbuddin reportedly broke down and confessed before the police.
-With ANI inputs