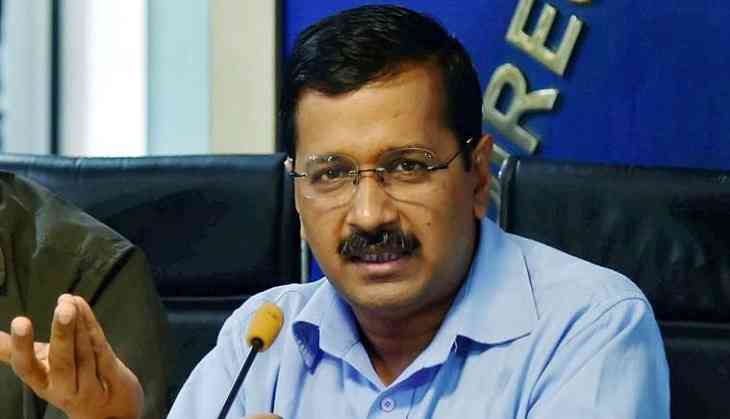 In a major power tussle ongoing between the Delhi CM Arvind Kejriwal and the Lieutenant Governor Anil Baijal, the Supreme Court is set to pronounce the a verdict which will settle the dust as who is the boss.
It was the Supreme Court, in July 2018, which held that elected government of Delhi holds more power than that of the L-G and the five-judge bench was headed by then CJI Dipak Misra.
The ambiguities had surrounded the judgement as lawyers of both the parties involved interpreted it in their own manner and hence, a PIL was again filed in the court and a bench headed by Justice AK Sikri will announce the verdict, that will put a long-raging battle over jurisdiction of the CM vs L-G to an end.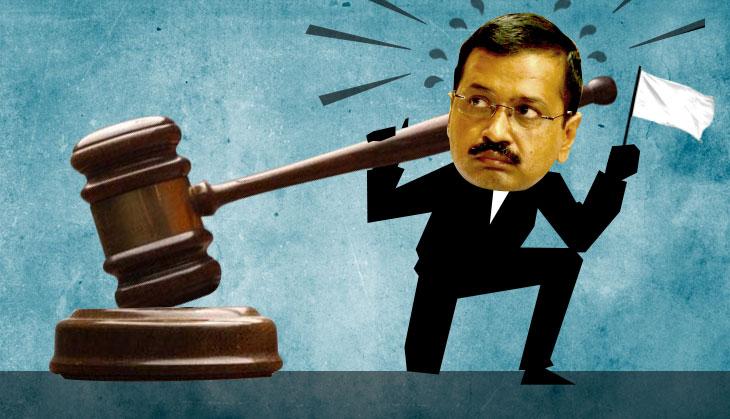 Delhi CM Arvind Kejriwal
In a battle over Constitutional powers and interpreting it in the right manner, the Delhi CM has hoped that it is the elected government which holds an upper hand in deciding upon the transfers of the officials.
Supreme Court will be deciding upon the power of Delhi government to transfer babus, authority of Anti-Corruption Branch (ACB) in terms of the previous Constitution Bench verdict that had drawn lines between the L-G and the elected government of the national capital.
Although, there are two separate judgements in Delhi vs Center row today. Justice AK Sikri and Justice Ashok Bhushan are likely to read out their separate judgements which might open up the possibility of a split verdict too. The judgement will be pronounced today by 11 am.
Also read: Ex-CBI Director Alok Verma out removed from list of guest speakers at Delhi's Sri Ram College