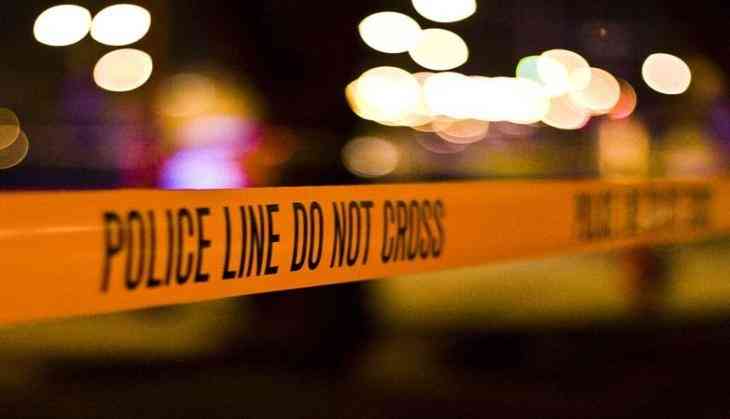 A piece of shocking news has come to light from Delhi where a class 5 student of a private school mistakenly consumed acid instead of water on Tuesday.
According to the reports of HT, the girl was studying in class 5 in private school in northeast Delhi's Harsh Vihar and allegedly drink toilet cleaning acid, which was brought by another student in a green soft drink plastic bottle. She consumed it considering it like a regular water bottle.
The incident took place during the lunch break time when an 11-year-old girl with another girl was eating food in the classroom, police said.
Meanwhile, a case of death by negligence has been registered under Section 304A of the Indian Penal Code at the Harsh Vihar police station against unknown persons.
The liquid that the girl consumed has been sent to the forensic laboratory along with the plastic bottle.
However, the schoolgirl succumbed to internal injuries during treatment at a government hospital. She lived with her parents and brother in Harsh Vihar near Loni in Ghaziabad, Uttar Pradesh.
She was the student at Deep Bharti Public School, which is located near to her home.
As per the reports, students of class 4th and 5th were sitting together as the class 4th teacher was absent on the day of the incident. The 11-year-old girl was sitting next to Class 4th student.
During the lunchtime, a girl named Sanjana felt thirsty and asked the Class 4th girl that if she can drink water from her plastic water bottle.
Also read: Man booked for raping tribal girl, posting obscene pictures online