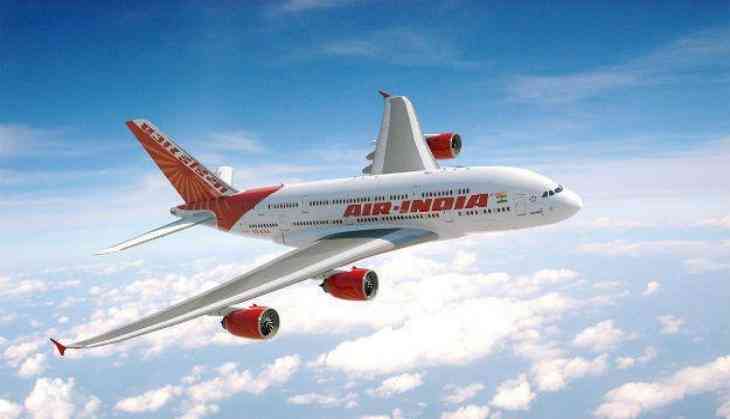 A Delhi-bound Air India flight carrying 131 passengers was forced to return to the city airport today after suffering a bird-hit 20 minutes into its journey, the national carrier said today.All passengers are safe.
The flight AI 440 was airborne for nearly 20 minutes before it suffered the bird-hit, "forcing" it to return to the city airport, an Air India spokesperson said.
"All passengers are safe and the aircraft is being inspected by Air India engineers to assess the damage caused due to the bird strike," he said.
The stranded passengers were later accommodated in the airline's subsequent flights as well as in those operated by private carriers, he added.
(PTI)