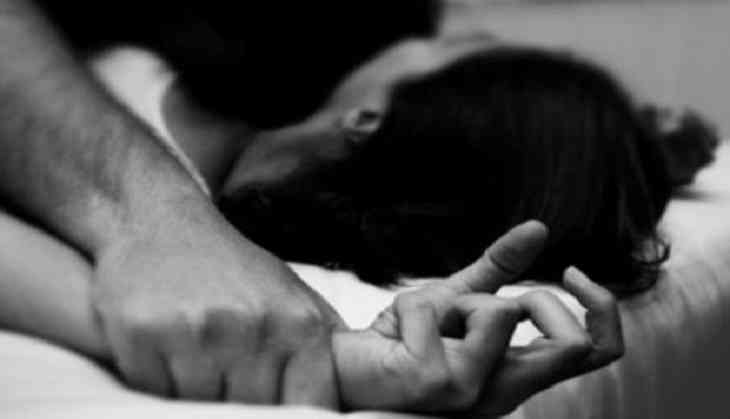 A serving Army Major was held after his domestic help accused him of raping her and then threatened her husband and drives him to commit suicide. The Delhi Police held the army man after the domestic help approached the cop. An FIR has been registered at Delhi Cantonment police station, but no arrest has been made so far.
According to police, the woman alleged that she was raped on July 12, when her husband was away. The victim has also alleged that her husband returned and saw what was happening, following which the accused army major beat up the couple and threatened them.
According to the domestic help statement, he raped her on other occasions, too, following which she went to her in-laws' home but her husband stayed back. Later she got a call from the Major saying her husband had hanged himself. After which she approached police and, when that did not yield a response, a Delhi court.
The woman has also raised doubts over claims that her husband committed suicide, police said. She fears for her and her son's life says cops.
A case under IPC sections 376 (rape), 354 (molestation), 323 (causing hurt) and 506 (threatening) was registered against the Army Major. Police said they have summoned the accused and asked him to join the investigation.