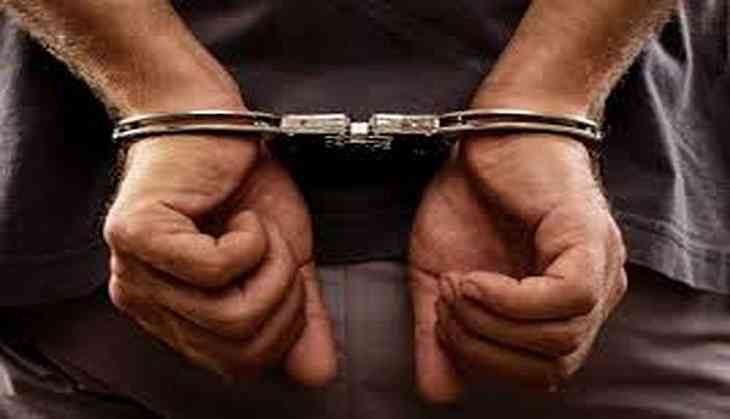 Delhi: Ansarullah Bangla group suspect arrested
The Delhi Police special cell arrested a terror suspect on Thursday morning. The man, identified as Raza-ul-Ahmed, belongs to the Ansarullah Bangla group.
Ahmed was later handed over to the West Bengal Police. The Delhi Police and the West Bengal Police have been in search of this man for long.
Further details are awaited.
-ANI