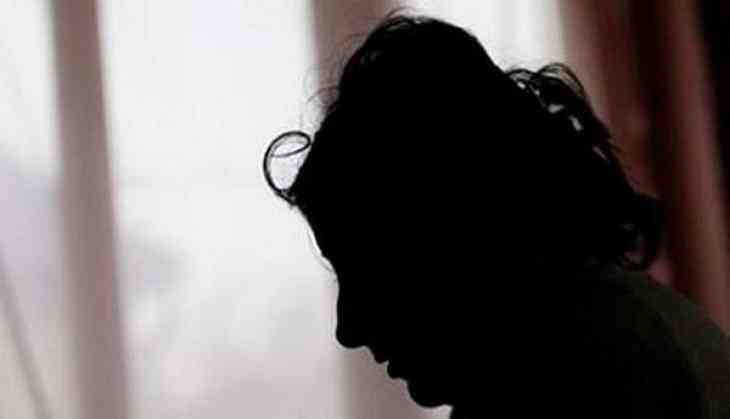 Two women have been arrested in Dwarka for allegedly robbing a man by threatening to implicate him in a false rape case, police said Saturday.
The incident took place on Friday afternoon when the victim was returning home from Kapashera, they said.

In his complaint, the man alleged that when he reached near Samshan Ghat, two women alluded him for physical intimacy and when he went with them in a jungle nearby, they threatened to implicate him in a false rape case and took away Rs 8,000 from him, a senior police officer said.
A case has been registered at Dwarka North police station and the two accused were arrested, the officer said, adding further investigation into the case is underway.
(PTI)