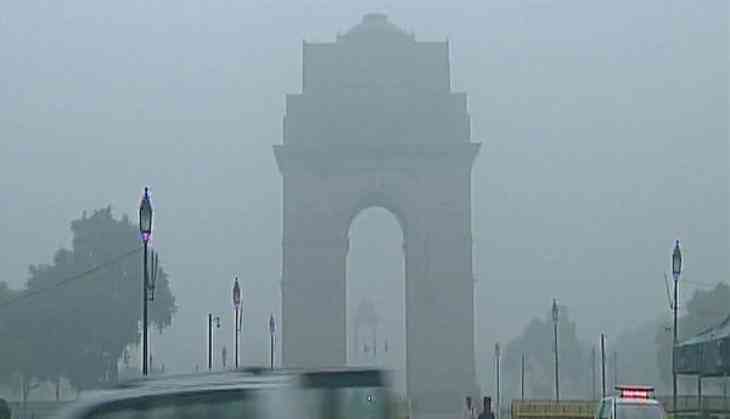 Delhi: 13 trains late, 10 cancelled due to low visibility
At least 13 trains were delayed, 10 cancelled and one resheduled due to foggy weather and low visibility in the national capital on Wednesday.
Delhi was engulfed in fog early this morning.
In order to manage the train operations, the Ministry of Railways on November 29 announced a detailed plan for cancellation and frequency reduction of trains traversing through fog affected areas.
This plan was implemented from December 1 and would continue till February 13 next.
Advanced cancellations are being done so that passengers can plan their journeys accordingly.
In case of cancellation, full refund of fare will be given to the affected passengers.
The passengers have been advised to check the status of the train before undertaking their journey.
The status of these trains will also be communicated to the passengers on their respective registered mobile numbers.
The fog makes the visibility very low and trains have to run on a highly-restricted speed to ensure safety of the passengers which leads to considerable delays in the movement of trains.
The status of these trains will be monitored periodically keeping in view the intensity of fog and decisions to restore some of the trains may be taken, as and when operationally feasible.
-ANI