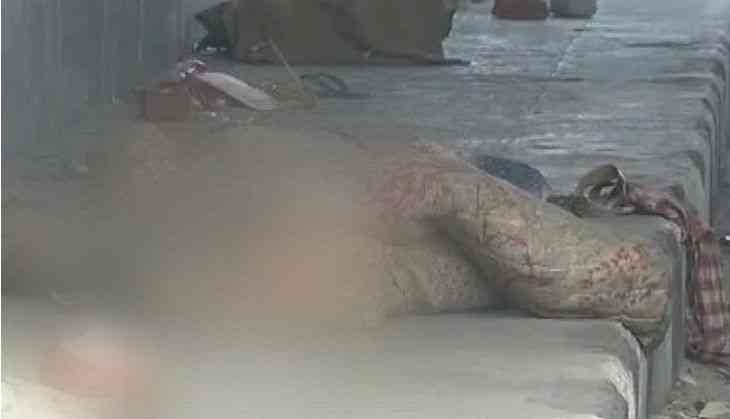 Class XII student rams car into pavement
One person was killed while three others were reportedly injured after being hit by a car in north Delhi's Kashmere Gate area this morning.
The car was being driven by a Class XII student.
The accident happened at 5.45 AM. The car had three occupants- all Class XII students - of a top Delhi school, said a senior police officer.
While two of the occupants managed to flee, the driver was apprehended by police.
A case has been registered under Section 304 of the Indian Penal Code (IPC).
"The boy, claiming to be 18 years old, who was driving the car, was apprehended by the police at the spot. He is undergoing medical examination, whereas the other two occupants fled the from spot," Deputy Commissioner of Police (DCP), North, Jatin Narwal said.
The injured and the deceased persons are yet to be identified. The driver has been sent for medical examination to determine whether he was drunk at the time of the accident.
The student lost control of his speeding I 20 car and climbed on the footpath.

- - With inputs from agencies