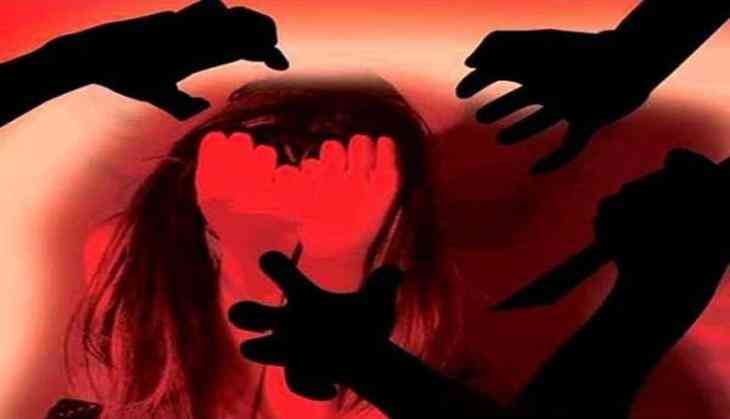 In a shocking event, a 16-year-old student was allegedly gang-raped by four classmates at a boarding school in Dehradun last month on August 14. The incident came to light after a month on Sunday when the Dehradun's senior superintendent of police (SSP) Nivedita Kureti was tipped-off about the alleged rape and ordered an investigation.
The police officials said, 4 minor students, all aged 17-year have allegedly raped their own classmate. The accused classmates have been taken into custody by the police.
Along with the accused, school's director, principal, administration officer, his wife and hostel caretaker have been arrested for alleged destruction of evidence. As per ABP news reports, the school authorities were aware of the incident and they allegedly tried to remove the evidence and tried to abort the baby to suppress the matter. As per the police, the rape has been proven.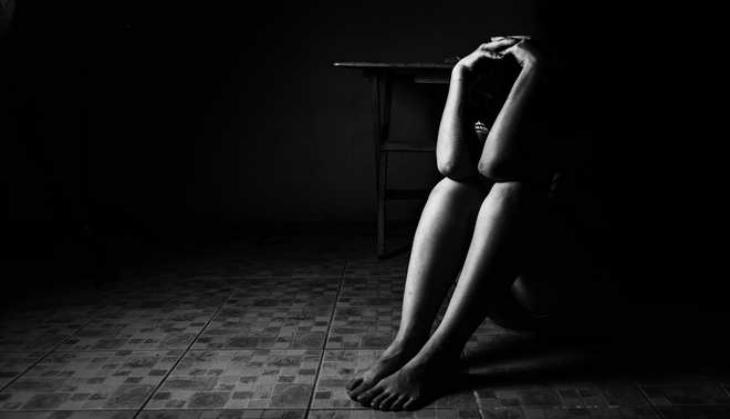 The case of gang-raping and destruction of evidence case has been registered under the Indian Penal Code and the Protection of Children from Sexual Offences (POCSO) Act.
"The incident happened on August 14… the girl was raped by the four boys studying in the same residential school. SSP, Dehradun, Nivedita Kureti, got a tip-off about the incident and ordered us to investigate the matter… the charges were found to be true," said station house officer Naresh Rathod.
Also read: Ajay Maken, Delhi Congress president resigns from his post due to his health condition