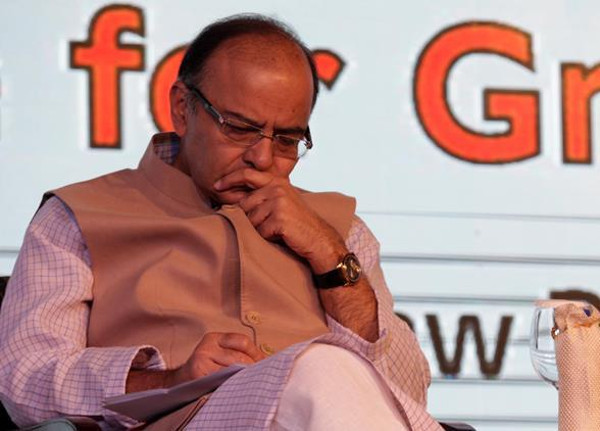 Union Parliamentary Affairs Minister M. Venkaiah Naidu on Tuesday said Prime Minister Narendra Modi has said that Finance Minister Arun Jaitley will come out with flying colours in the DDCA row just as BJP veteran L.K. Advani was acquitted in the Jain hawala case.
"The Prime Minister has said that Jaitleyji will come through with flying colours in the same way as Advaniji did in Hawala case. Same thing is going to happen with regard to the allegations of Arun Jaitley because they want to cover up their own failures and scams," Naidu told media here.
Criticising the Congress Party for defaming NDA leaders and government ministers, Naidu said: "They(Congress) tried the same with Sushmaji,Vasundharaji and Shivrajji, they only want to defame the government," he added.
Jaitley yesterday had filed a criminal defamation complaint against Delhi Chief Minister Arvind Kejriwal and five other leaders of AAP for allegedly defaming him in the DDCA controversy before a Delhi court which took cognizance on his plea.
Jaitley had also filed a civil defamation suit of Rs. 10 crores against Kejriwal and other AAP leaders.(ANI)