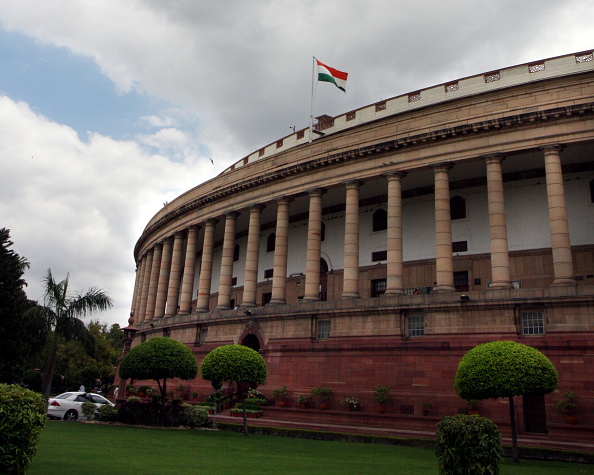 Heated exchanges between the opposition and the ruling party in the Rajya Sabha over modalities for a discussion on the Lalit Modi controversy, on 23 July forced two adjournments of the House without transacting any business.
While opposition led by Congress pressed for suspension of business to discuss the issue and seek the resignation of External Affairs Minister Sushma Swaraj for allegedly trying to help the scam tainted former IPL head Lalit Modi, Leader of the House Arun Jaitley rebutted it saying the notice given by Anand Sharma (Cong) only sought a discussion without any condition or caveat like resignation of any minister.
The treasury benches ruled out the resignation of any minister and said the government was ready for discussion on the issue, while the Opposition demanded that Swaraj, Rajasthan Chief Minister Vasundhara Raje should quit on the issue. They also sought resignation of Madhya Pradesh Chief Minister Shivraj Singh Chouhan over the Vyapam scam.
(With inputs from PTI)