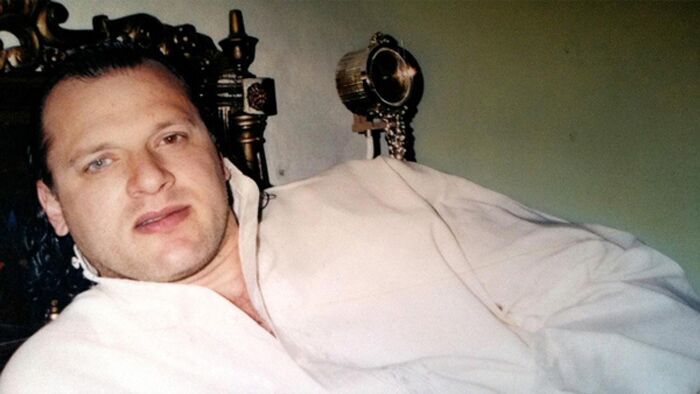 Headley also said that the attacks were executed with the help of ISI and the money was given by them for a recce.
The report further adds that the whole operation had approval of Pak\'s Inter-Service Intelligence (ISI).
Pakistani-American terror agent David Coleman Headley on Sunday, 7 February has reportedly confessed that 26/11 Mumbai terror attacks have been masterminded by Pakistan's terror group Lashkar-e-Taiba, according to reports by CNN-IBN.
Also, the report further adds that the whole operation had approval of Pak's Inter-Service Intelligence (ISI).
According to the report,
Throughout an interrogation with NIA, Headley revealed that he was dealt with by Pakistan ISI's Major Iqbal and Sameer Ali and that LeT's Zaki-ur-Rehman Lakhvi's handler was ISI Brigadier Rivaz.

Headley reportedly revealed that ISI chief Sujha Pasha had visited Lashkar-e-Taiba prime terrorist Zakiur Rehman Lakhvi, after the latter was arrested in connection with 2008 terror attacks case.

Headley additional divulged that he was additionally given cash by the ISI for conducting the recce.

Another disclosure made by Headley reportedly says that he had recced the Indian vice-president's residence, India Gate and CBI workplace in New Delhi earlier than the 2008 terror attacks have been executed.

Exposing Pakistan's involvement within the 26/11 assault, Headley additionally revealed that Mumbai terror attacks carried out in India in 2008, had the help of Pakistan authorities.
Headley's disposition holds key:
According to Special Public Prosecutor Ujjwal Nikam, Headley will depose earlier than the Indian courtroom on Monday, 8 February, in exchange for pardon.
Also, the deposition is more likely to be finished by means of video conferencing and would proceed for few days from Monday.
Charged under:
David Coleman Headley was charged underneath eleven counts, referring to planning and executing terror-associated actions towards India.
Headley is serving a 35-year jail sentence within the US for his position within the 2008 attacks case. He had initially refused to depose earlier than the courtroom.
Some reports further add that NSA Ajit Doval had a huge role in turning Headley an approver within the case.