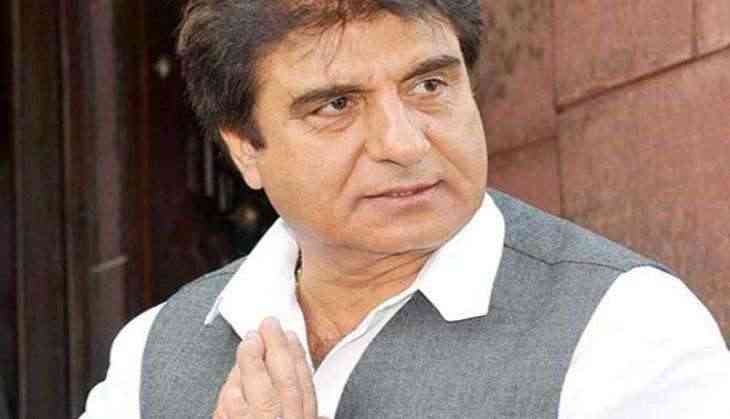 Congress leader Raj Babbar on Saturday cornered the Modi government for destroying statues of its veteran leaders and said the Bharatiya Janata Party (BJP) was trying to erase the ideologies of the leaders by doing so.
He further said that it was not an effort to damage a statue but an attempt to finish an ideology.
"Ever since the BJP government has come in power they are trying to destroy our legacy. The Modi government is not vandalising the statues but are trying to destroy the ideologies. They destroyed Ravidas' statue in Saharanpur, Rajiv Gandhi's statue in Mirzapur and Indira Gandhi's statue in Kahtauli," Babbar told ANI.
He further said the BJP is afraid of Nehru-Gandhi legacy and therefore they are vandalising the statues.
A statue of ex-prime minister Indira Gandhi was found damaged in Muzaffarnagar on the night of July 6.
Earlier, a statue of former prime minister Rajiv Gandhi was found damaged in Mirzapur following which Congress supporters staged a nationwide protest.
Babbar, who led a 'dharna' near the vandalised statue also gave a 24-hour ultimatum to the state government to arrest the culprits.
-ANI