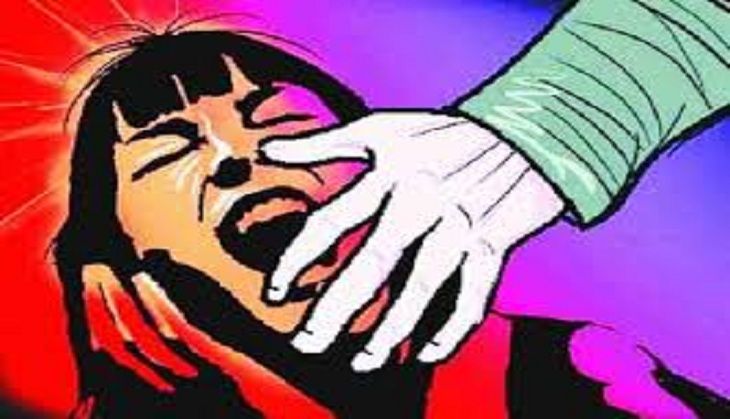 The mutilated body of a Dalit law student was found in the Perumbavoor area of Ernakulam district in Kerala. She was reportedly raped and brutally stabbed to death before her body was dumped near her residence.
The incident has been reported to have taken place on 28 April. The police are yet to make any arrests.
Her family members have alleged that the authorities have not been taking the necessary steps to nab the perpetrators.
Family members alleged that efforts are being made to cover up the incident and have complained that no politicians or activists have come forth to offer their help in this tragic turn of events.
Further details are awaited.