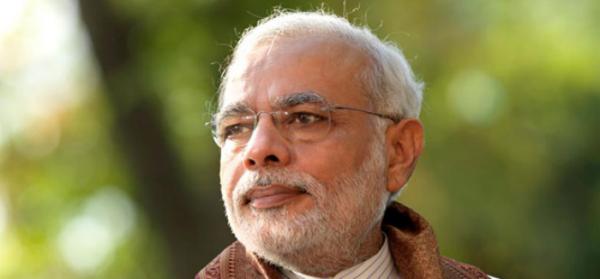 NDA ally Shiromani Akali Dal today termed the Dadri lynching incident as a "shame" for the country and demanded action against "motormouths" for not heeding to the advise of Prime Minister Narendra Modi to focus on development instead of other issues.
SAD MP Naresh Gujral said here that what happened in Dadri "was shameful. It was a shame for the nation and it should be condemned in strongest possible terms."
He said what happened after the lynching incident in UP is damaging the NDA, the BJP and damaging the Prime Minister more than anybody else."
Gujral said certain people holding important positions are "talking very irresponsibly". They include ministers, chief ministers and fringes in the Sangh Parivar.
"But unfortunately, no action has been taken against anybody...Motormouths are not paying heed to what the Prime Minister has said. It is high time some action is taken against anybody so that a strong message goes all the way in Sangh Parivar that this kind of nonsense will not be tolerated," the Rajya Sabha member said.
-PTI