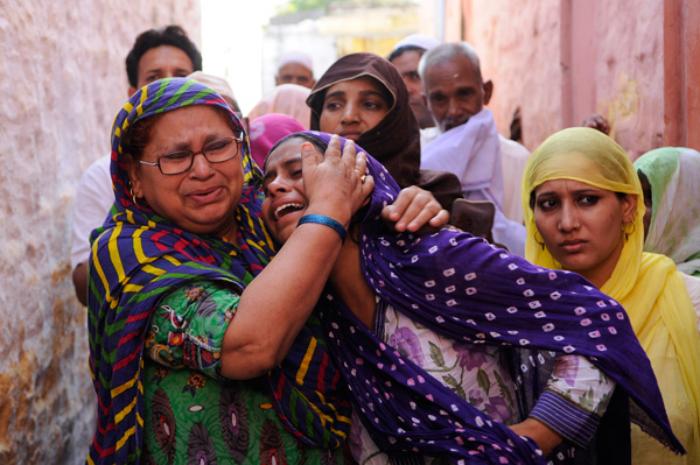 The Uttar Pradesh government has filed a chargesheet in the Dadri lynching case.
15 people have been named in the chargesheet.
One juvenile has also been named in it.
The chargesheet has been filed three months after the incident.

50-year old Mohammad Akhlaq was lynched on 28 September 2015, in Dadri's Bisara village.

The incident happened after an announcement was made in a temple that Akhlaq had consumed beef and stored some of it in his fridge.

There was no mention of beef in the chargesheet just as there was no mention of it when the FIR was filed in October.

The chargesheet was filed a day after five persons were arrested by UP Police for their alleged involvement in the lynching which occurred on September 28.

Akhlaq's daughter, Shaista, is the chief witness in the case.

The arrests were made based on her eyewitness account as narrated to the additional judicial magistrate on November 26, reported the Hindu.

Shaista and her mother were present in the house during the attack.