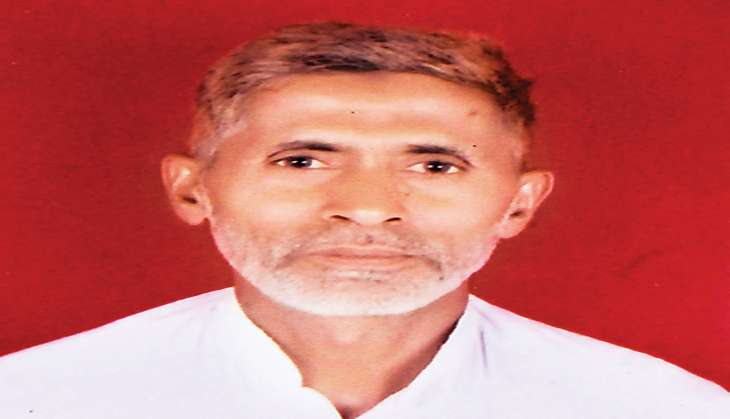 Residents of Dadri ignored the prohibitory orders banning large gatherings, which was imposed in Bisada village of Uttar Pradesh and held the Maha Panchayat anyway on 6 June.
According to an NDTV report, the meeting was called by BJP's Sanjay Rana, who is the father of the key accused in the Dadri lynching case. A group of BJP and Shiv Sena politicians also reportedly attended the meeting.
The police had imposed Section 144 on the morning of 6 June to avoid communal tensions in Dadri.
The kin of those accused of killing Mohammad Akhlaq of Bisada village in Dadri reportedly met the Gautam Budh Nagar SSP to press their demand for the registration of an FIR against Mohammad Akhlaq's family for alleged cow slaughter. Following which, they threatened to hold a a Maha Panchayat if an FIR was not registered by the evening of 5 June.
Akhlaq was beaten to death on 28 September, 2015, by a mob infuriated by rumours that he and his family had stored and consumed beef.
Akhlaq's family, which has always denied allegations related to beef, has rejected the Mathura lab report that concluded that the meat found in the victim's house was beef.
--With Agency Inputs