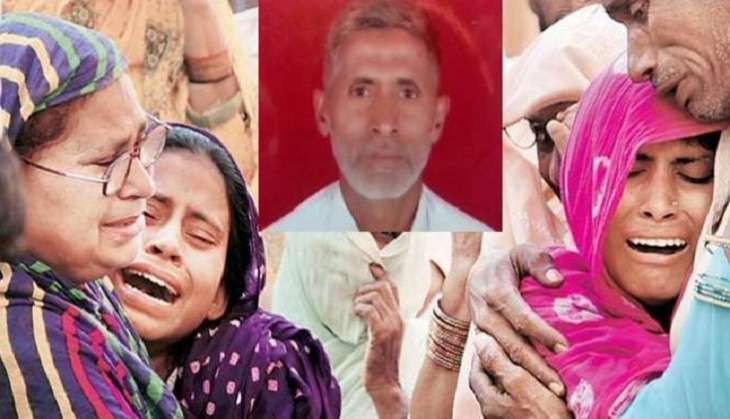 On 9 June, a group of villagers from Uttar Pradesh's Bishada moved the court, seeking that an FIR be filed for alleged cow slaughter against the family members of Mohammad Akhlaq - who was lynched in September 2015 by a mob for allegedly consuming and storing cow meat.
"Bishada residents today gave an application to the Chief Judicial Magistrate of Gautam Budh Nagar under Section 156(3) of CrPC with a request to direct the police to lodge an FIR against Akhlaq's family members," a Senior Prosecution Officer said.
Section 156(3) empowers a magistrate to order an FIR and consequent investigation by the police against those named in the complaint. The court will hear the matter on 13 June, he said.
"Akhlaq's family members will be given the opportunity to submit their reply and then the court will decide whether there is need for directing police to lodge FIR," he said.
At a mahapanchayat in Bishada last week, the villagers had given an ultimatum to police to file an FIR against Akhlaq's family members within 20 days, after a report of a forensic lab in Mathura concluded that the meat found in the victim's house was of "cow or its progeny".
--PTI