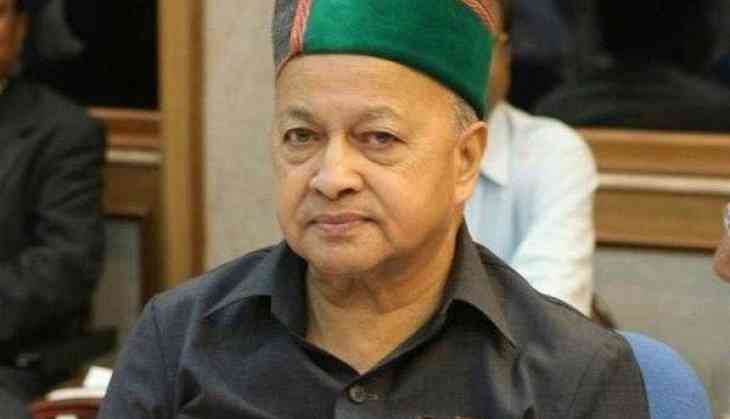 An application was filed on behalf of Himachal Pradesh Chief Minister Virbhadra Singh's wife Pratibha Singh alleging that the Central Bureau of Investigation (CBI) didn't follow proper procedure while filing the chargesheet in connection with the disproportionate assets case the former is involved with.
Pratibha's counsel argued whether witnesses and documents that were collected during the investigation could be a part of the chargesheet and if the court could read them for the purpose of taking cognizance.
The counsel also moved an application seeking consideration of these terms, while also requesting to not take cognizance of the chargesheet.
The court has now issued a notice to the CBI and deferred the hearing to May 1.
The date for hearing the argument on charges against LIC agent Anand Chauhan is fixed to be May 17.
A CBI special court was to take cognizance of the chargesheet filed against Virbhadra Singh in the DA case today.
A day after being booked by the CBI special court, the Chief Minister accused the Bharatiya Janata Party (BJP) of conspiring against him and asserted that all charges levelled against him were fabricated.
"The fight has just begun and I know the truth will prevail. All cases against me are fabricated. This is a conspiracy against me stitched by some BJP leaders like Prem Kumar Dhumal and Anurag Thakur. The BJP is misusing its power. There's no truth in it," said Singh.
He also said the case against him is a 'political vendetta' and he was ready to face the charges registered against him.
"This is a political vendetta. I am not afraid of it. I am ready to face the case," Singh told ANI.
-ANI