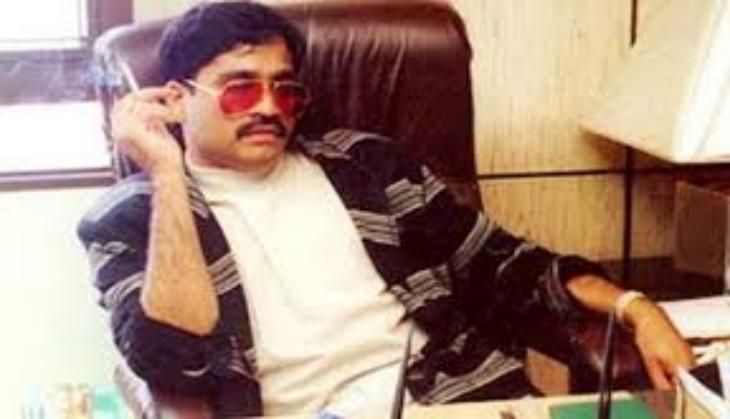 The National Investigation Agency's chargesheet in the murders of two BJP leaders in Bharuch, Gujarat, says that Hindutva leaders were being targeted by the 'D-gang' for participating in the 2002 riots in the state.
After BJP leader Shirish Bengali and Bharatiya Janata Yuva Morcha general secretary Pragnesh Mistry were shot dead on 2 November last year, the killers went after Viral Desai, the VHP general secretary in south Gujarat, according to the NIA.
The chargesheet that was filed on 1 May said: "Arrested accused Mohammad Altaf had searched for Desai on Google, Facebook and YouTube."
Two other Hindutva supporters were next on the list: Prakash Modi, brother-in-law of Shirish Bengali and former Bajrang Dal president, and Jaykar Maharaj, a priest in the Bahucharaji Mandir, according to The Economic Times.
The chief conspirator behind the murder was Zahidmiyan, alias Jao, a native of Bharuch, said the NIA. Apparently, Jao together with Javed Chikna, Dawood's associate in Pakistan, conspired to kill right-wing leaders to create communal tension. "Jao had asked for identification of churches in Bharuch to throw alcohol bottles to create arson", said the chargesheet.
Three days after the murders, Rs 5 lakh was paid out by Chikna via the Dubai hawala route."Fawad Yakub Ingariya, a Pak national in Dubai, instructed Shehzab Majeed Godil, an Indian in UAE, to pass Rs 5 lakh through a hawala agent in Mumbai. On November 5, 2015, the Indian hawala agent instructed Uma Angadiya Firm in Surat to deliver Rs 5 lakh to one Haider Ali", said the chargesheet.
Chikna is an accused in 1993 Bombay blasts who fled to Pak along with Dawood and Chhota Shakeel.
The NIA also said that three Pakistani nationals were part of the conspiracy. One of them, Ashfaq Ansari, is a resident of Saudi Arabia and had organised weapons for the murders. The second person, AK Pathan, was based in South Africa and associated with Jao, while the third, Ingariya, transferred the money from Dubai.