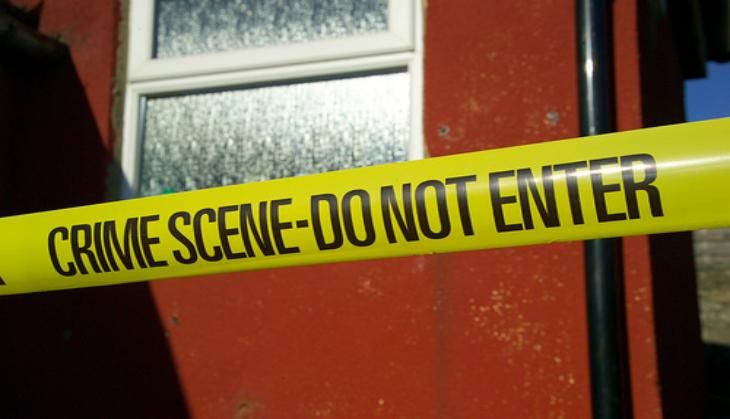 In a horrific incident, a man reportedly killed a stray dog by throwing acid at it in Chandkheda area of Ahmedabad.
According to a Times of India report, a local resident filed a complaint against the man identified as Ketan Patel. He allegedly threw acid on the dog near a tailor's shop on 28 July because he was merely irritated with the dog. The report further added that Patel had beaten up the dog earlier in the past.
"The dog had developed burn injuries. It was under treatment, but failed to recover and died at 2 pm on Friday, after which Panchal has registered a complaint. We are yet to record Patel's statement in the case," Chandkheda police official told TOI.
The police have registered a complaint under sections of the Prevention of Cruelty to Animals Act.