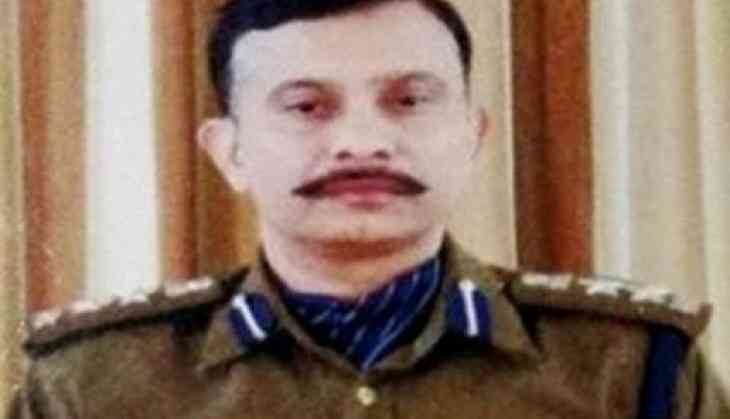 Injured Central Reserve Police Force (CRPF) Commanding Officer Chetan Cheeta's medical condition is stable and has shown signs of improvement.

Physiotherapy for joint movement has also been started.

As per the medical bulletin of the official, the doctors are planning of planting the RT humerus and grafting of forearm wound when the Serum Albumin level comes to normal.

Earlier on March 16, Cheeta was shifted to normal ward from the Intensive Care Unit (ICU) and was also taken off the ventilator.

"Finally our prayers got answered #ChetanCheeta's condition is improving, shifted to normal ward from ICU & ventilator has been off since 05 days," CRPF's official Twitter handle apprised of the same

It was reported that Chetan was in critical condition on March 7

The Commandant of the 45 Battalion of the Central Reserve Police Force ( CRPF), who sustained multiple wounds during an an encounter with militants in Jammu and Kashmir's Bandipora district on February 14, is admitted at the AIIMS trauma centre.

Chief of Army Staff General Bipin Rawat had also visited the officer to take cognisance of his medical condition.
-PTI