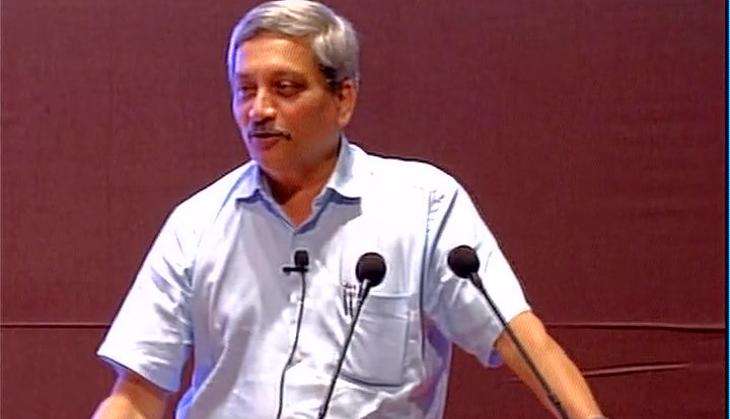 While the Opposition maintains that the Prime Minister Narendra Modi-led government is exaggerating the government's role in the military action on 29 September, Defence Minister Manohar Parrikar, on 12 October, said, "The major share (of credit) goes to the Prime Minister" adding that at most, he could claim a role in "decision-making ability and planning".
PM Modi has asked his colleagues to refrain from "chest-thumping".
Home Minister Rajnath Singh yesterday, said "the PM has proved to the world that India is not weak". BJP president Amit Shah said the army's courage and execution was admirable.
Also Read: Opposition would not have spared Modi govt if surgical strike failed: Manohar Parrikar
Following the surgical strike, Pakistan denied the cross-border raids. To which Parrikar described Pakistan as "a patient still in anaesthesia after surgery". However, Opposition leaders have asked the government to demolish Pakistan's claims by sharing evidence of the strikes.
Also Read: We carried out a 100% perfect surgical strike: Manohar Parrikar dismisses need for proof