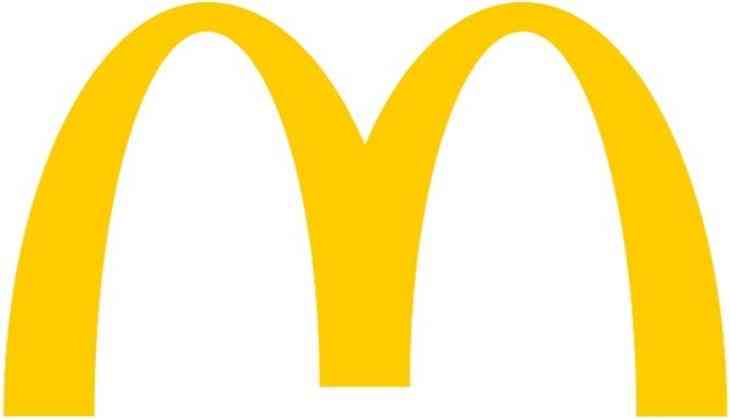 The Connaught Plaza Restaurants Pvt. Ltd. (CPRL) has said that McDonald's India's decision of terminating its franchise agreements with them is a desperate action, adding it is a direct affront on the Indian legal system and an open challenge to judgement by the National Company Law Tribunal (NCLT).
"It is a direct affront on the Indian legal system of the sovereign, democratic republic of India and an open challenge to the judgement by the Hon'ble NCLT principal bench. This bench restored the equal Indian equity partner, as the Managing Director (MD) of the CPRL has been holding the position for 22 years. In addition, the NCLT labelled all actions taken in the instant case, against the MD, by the McDonald's Corp as 'Illegal, Unlawful, Unjust and Malicious'," the statement read.
Connaught Plaza Restaurants runs 169 restaurants in India.
The statement further said that the timing of the notice is suspicious, because it comes on the morning of the first board meeting, scheduled by the Administrator, a former judge of the Supreme Court, appointed by the NCLT, and which the two Foreign Nominee Directors of McDonald's, declined to attend, despite receiving sufficient advance notice.
"One of the items on the agenda was to discuss the reopening of the 43 Restaurants whose operations lie currently suspended. This is a completely contemptuous, mala fide and yet another oppressive act indulged in by the McDonald's corporation to sabotage the order of the NCLT, which states, 'Respondent number 5, i.e. McDonald's Corporation, is refrained from interfering with the smooth functioning of Connaught Plaza and all its 154 restaurants open in the assigned territory of north/east India'," it added.
The statement further said that the CPRL is considering the appropriate legal remedies that are available under law.
The north and east Indian outlets under the McDonald's-CPRL franchise employ 6,500 people directly and many more indirectly.
The McDonald's said that all those restaurants will have to stop using its name, trademarks, designs, branding, and recipes within 15 days of the termination notice.
-ANI