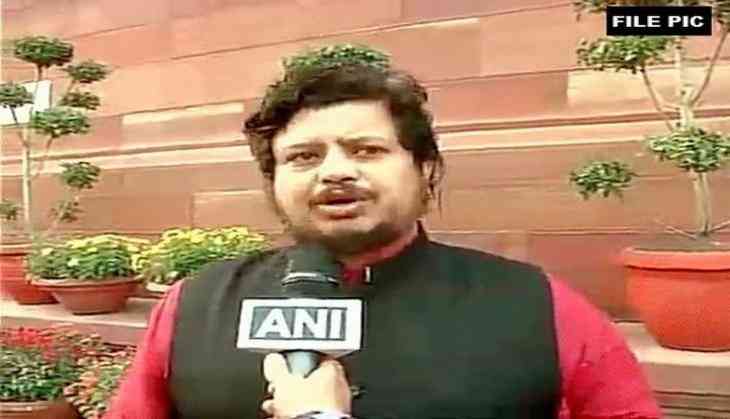 The Communist Party of India (Marxist) on 2 June suspended its parliament member Ritabrata Banerjee over complaints about his lifestyle.
According to sources, Banerjee was suspended for three months after finding that his lifestyle was not in accordance with the party's ideology and also because of several allegations levelled against him on the same.
A three-member committee has been formed and has been asked to submit a report by 2 August, till then Ritibroto will stay suspended.
Allegations have been swirling around the media that Banerjee was living a high and lavish lifestyle.
Banerjee was elected as a Rajya Sabha member from West Bengal in February 2014.
-ANI