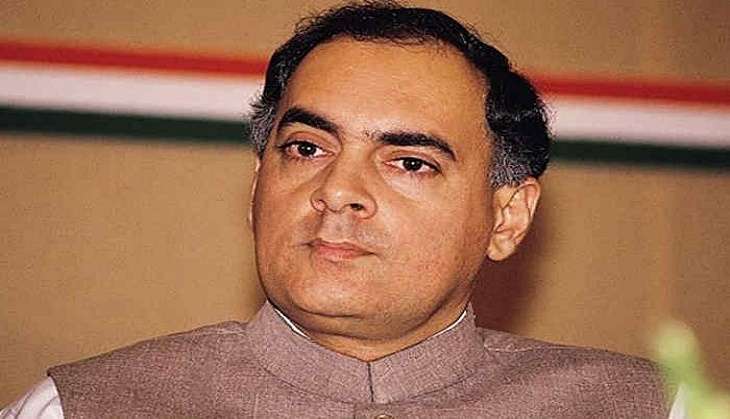 As seven convicts of the Rajiv Gandhi assassination case will complete 25 years of imprisonment on 11 June, the CPI has urged the Tamil Nadu government to initiate steps for their parole, as well as permanent release.
CPI state secretary R Mutharasan has appealed for their parole and release on humanitarian grounds, according to a report in the New Indian Express. Muthasaran reportedly pointed out that there were many legal ways to release them.
The seven convicts who are lodged in Tamil Nadu prisons for the past 25 years are - V Sriharan alias Murugan, T Suthendraraja alias Santhan, AG Perarivalan alias Arivu, Jayakumar, Robert Payas, Ravichandran and Nalini.
Earlier in March, the J Jayalalithaa-led Tamil Nadu government had sent a letter to the Central government to remit the life imprisonment sentence of all seven convicts in the Rajiv Gandhi assassination case and release them.