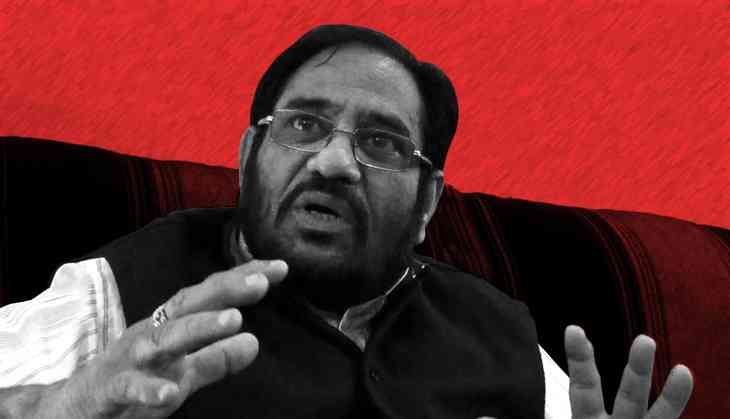 As the Election Commission announced that all the elections would now be held with verifiable paper audit trails (VVPATs), the Communist Party of India (Marxist) on Saturday criticised the former for failing to consider proportional representation as an alternative method of voting procedure.
"It is good that they have taken this decision, but the question is with this, will the electoral reforms be fulfilled? If a person gets 51 votes he gets elected, but what about the 49 votes, their votes are not represented properly in different forums. So we propose for electoral reforms, we propose for electoral representation through proportional representation," CPI leader Atul Anjan told ANI.
A meeting was convened by the poll panel to address the alleged Electronic Voting Machines (EVMs) tampering issue.
The poll panel assured the Opposition stating that all future elections would be held using VVPATs, which provides evidence of the vote recorded by printing a paper receipt that is visible before it drops into a sealed box.
The commission highlighted the wide range of technical, administrative protocol and procedural safeguards that fortify the EVMs and VVPATs against any sort of manipulation or tampering. He said the Commission is open to hear suggestions on how to further improve integrity and credibility of EVMs.
Chief Election Commissioner Nasim Zaidi informed the political representatives that the commission will hold a challenge and offer opportunity to political parties to demonstrate that EVMs used in the recently concluded Assembly elections were tampered or that EVMs can be tampered even under the laid down Technical and administrative safeguards.
-ANI