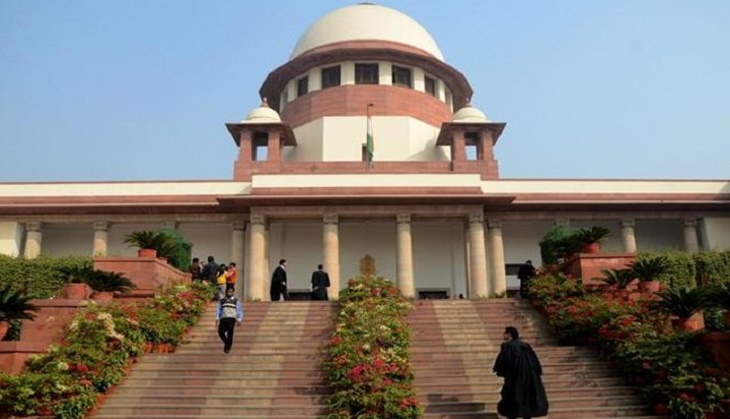 The Supreme Court on Friday ruled that courts can add additional charges against accused persons should the prosecution have overlooked any offences. The SC bench added that no accused can be acquitted on the grounds of a delayed complaint by a victim's family as such relatives may at first be preoccupied with their bereavement.
The bench of Justices Dipak Misra and Shiva Kirti Singh passed this ruling while upholding the conviction and sentencing of Satish Shetty who had been a five-year jail term for abetting the suicide of his wife Rekha in Mangalore in 1993. Rekha had been harassed for dowry, and had killed herself with poison, says The Telegraph.
A Mangalore trial court had acquitted Shetty of charges under the dowry laws and the penal code's Section 498A (cruelty by husband or in-laws) in September 2000, highlighting the fact that there had been a delay of more than three days before Rekha's relatives lodged a complaint.
When the state government appealed before the Karnataka High Court, Shetty's acquittal was reversed in 2007 and he was sentenced to three and five years of jail under penal code Sections 498A and 306 (abetment to suicide).
Since the prosecution had not charged Shetty under Section 306, he took the case to the Supreme Court which, however, ruled that courts charge an accused with offences that had been overlooked by the prosecution.