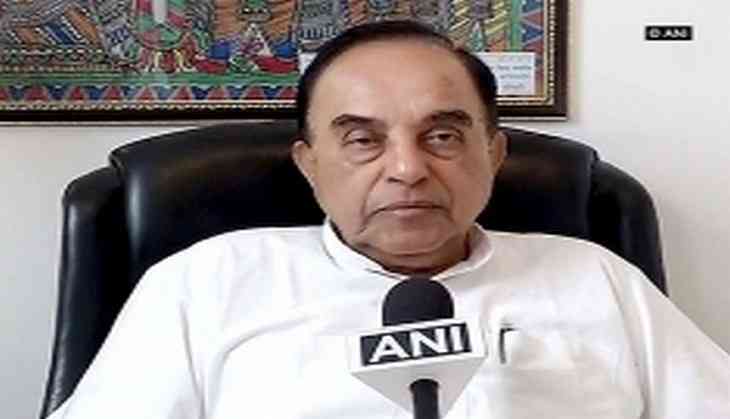 After Sunanda Pushkar's son questioned Bharatiya Janata Party (BJP) leader Subramanian Swamy's locus standi in filing a plea in his mother's death case, the latter on Saturday said the court would take the decision regarding it.
"He (Shiv Menon) doesn't want me to proceed with the case. It is for the court to decide whether I am giving important facts or not. The Delhi Police council even said that I come to the court with facts that have heavy weightage," Swamy told ANI.
Sunanda Pushkar's son Shiv Menon, earlier in the day, approached the Delhi High Court seeking intervention in the PIL filed by Swamy.
Menon alleged that Swamy filed the plea for sake of publicity and not to seek justice for Sunanda.
The next hearing of the matter is likely to take place on Monday.
The Delhi High Court earlier on Thursday directed the Delhi Police to give a status report in three days in connection with the death of Congress MP Shashi Tharoor's wife Sunanda Pushkar case.
Swamy on July 6 this year had filed a Public Interest Litigation (PIL) in the Delhi High Court seeking a court-monitored enquiry into the mysterious death of Sunanda.
Sunanda Pushkar was found dead at a suite in a five star hotel in South Delhi on the night of January 17, 2014.
-ANI