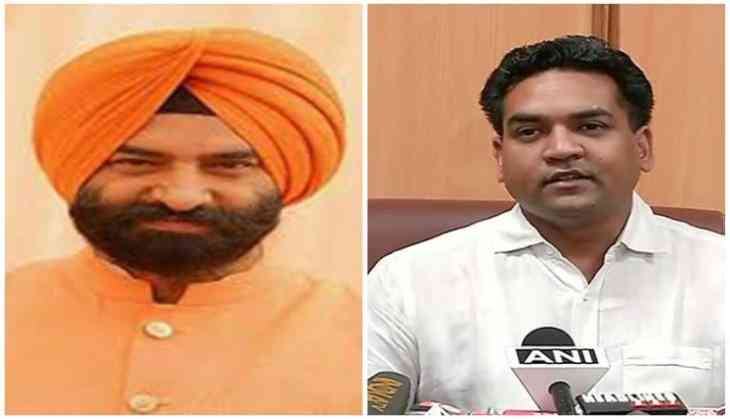 A Delhi court will hear Delhi Health Minister Satyendra Jain's defamation case filed against Kapil Mishra and BJP-SAD MLA Majinder Singh Sirsa for leveling corruption charges against him.
On 3 June, the court will hear the case against Sirsa and on 13 July, the court will hear Mishra's matter.
Jain's lawyer Gautam Baweja said in both cases Tis Hazari Court has taken cognizance of the matter.
"Two complaints have been filed. One is against Kapil Mishra and the other is Majinder Singh Sirsa. In the Kapil Mishra case, the court has taken cognizance and the court is convinced about the allegations against him and has kept a date of 14 July for summoning evidence," Baweja told ANI on 29 may.
"With respect to Majinder Singh Sirsa, the court has given a date of 3 June for placing arguments," he added.
Mishra had charged Jain of bribery and nepotism against him. He said that he saw Jain giving Rs 2 crore in cash to Chief Minister Arvind Kejriwal at his residence.
He also alleged that Jain helped Kejriwal's relatives to secure farm house land deals in Delhi.
Sirsa, on the other hand, alleged that he has information that Jain demanded Rs 7 crores as bribe from someone.
-ANI