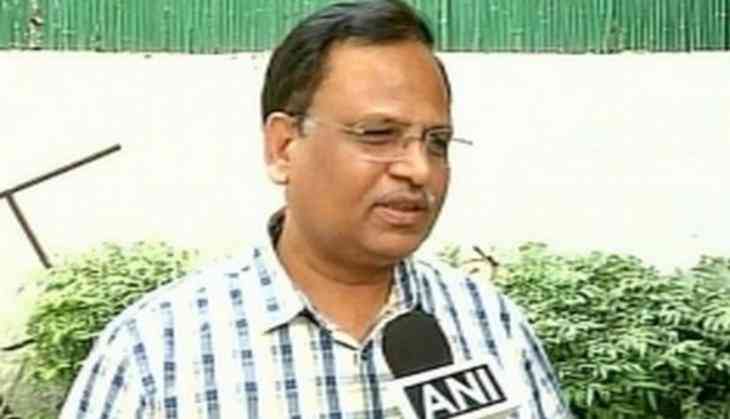 A Delhi court on 3 June took cognizance in the defamation case complaint filed by Delhi Health Minister Satyendra Jain against Bharatiya Janata Party (BJP) MLA Manjinder Singh Sirsa, the Editor, Editor-in-Chief and the Editorial Director of a renowned hindi daily.
The next hearing will be on 14 July.
"This matter has been listed for 14 July along with the Kapil Mishra case. Satyendra Jain along with two others are likely to be present on 14 July as witness," advocate Gautam Dhamija, who appeared for Jain, told ANI.
Advocate Dhamija also argued in the court that ousted Aam Aadmi Party (AAP) leader Kapil Mishra has made defamatory remarks against Jain in front of society.
Mishra had charged Jain of bribery and nepotism against him. He said that he saw Jain giving Rs 2 crore in cash to Chief Minister Arvind Kejriwal at his residence.
He also alleged that Jain helped Kejriwal's relatives to secure farm house land deals in Delhi.
Sirsa, on the other hand, alleged that he has information that Jain demanded Rs 7 crore as bribe from someone.
-ANI