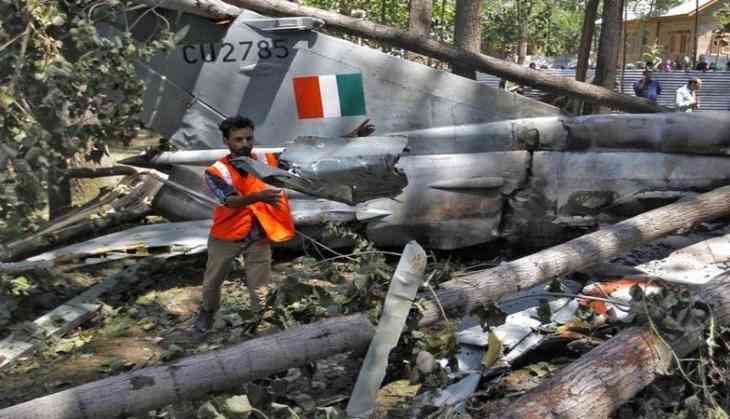 A Court of Inquiry will investigate the cause of the accident of a Indian Air Force (IAF) Sukhoi-30 MKI jet that went missing with two pilots onboard 23 may.
The wreckage of IAF Sukhoi-30 MKI jet has been found in thick forests around 60 kilometers from Assam's Tezpur, where it lost radar contact with the base.
The wreckage was found on 26 may and ground parties are standing by to be airlifted to the crash site as the area is totally inaccessible.
"Wreckage found. Close to the last known position of aircraft. As of now, the weather is bad and the place has dense foliage. A further update follows," said the IAF in an official statement.
The search for flight data recorder and missing crew will be perused by ground parties after they reach the crash site.
Search parties of the Army are also attempting to reach the crash site by trekking cross country. However, their progress is hampered due to inclement weather, thick vegetation and steep gradient of terrain.
The jet lost contact on May 23 following which a massive search operation was launched to track the jet. However, bad weather acted as an impediment.
The aircraft was on a routine training mission as part of a two aircraft formation.
The aircraft was declared overdue. Search and rescue operations were launched to locate the aircraft and the pilots.
The help from civil administration and military authorities was also sought to locate the aircraft.
Aerial search was commenced based on the last known position of the Su-30 MKI.
Incessant rain and dense clouds hampered the search operation in air and on the ground.
The search parties of the IAF and the Army set out to the area where the aircraft was declared missing.
-ANI