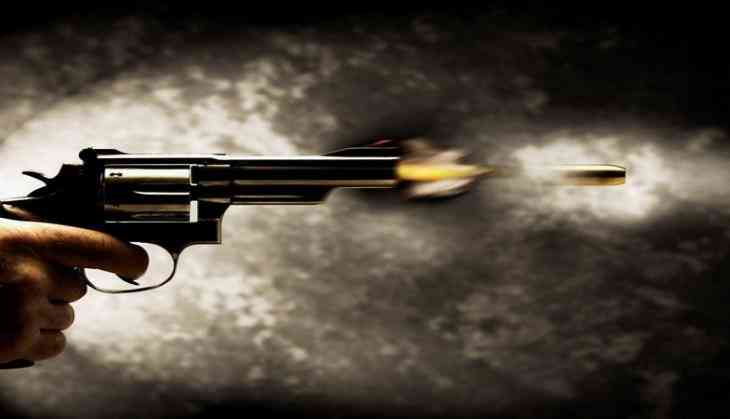 Two people were allegedly shot at by a police personnel on Saturday in Uttar Pradesh's Noida Sector-122.
"Among both the injured, Jitendra Yadav, who was shot in the neck, is said to be critical, while Sunil has wounded his leg. Investigations are on and if the police officer is found guilty then strict action will be taken," Senior Superintendent of Police (SSP) Luv Kumar told ANI.
Meanwhile, the grieving family narrated that four boys were returning from Bahrampur at around 10:30 pm when the police personnel stopped the vehicle and fired at one of them without any reason
A case has been registered in this matter.
-ANI